We will always be there when you need us
We are family run Organisation that builds partnerships which focus on our client's priorities and needs. We understand people new to disability find it challenging to navigate, particularly handling the administration and organising supports.
Bridge 2 Disability Care is a NDIS approved provider, committed to provide high quality and customised services that support clients to achieve their aspirations and inclusion in the community.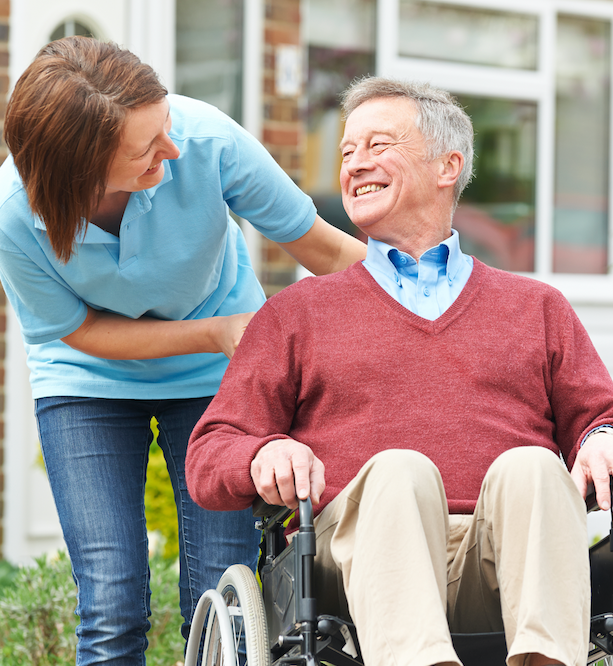 Why
Bridge

2

Disability Care?
Our team is committed to provide the best supports and services which improves the lives of our clients treating them with care, respect, dignity and compassion.
We consistently exceed our client's expectations by listening for and understanding their requirements, working to meet their needs and providing best practice information to assist in solving their problems. Our practical service delivery is modelled around the participant and their care givers. We also consider the family dynamics and how they can contribute to achieving one's goals. We make things happens with you that are fun, purposeful and connect you with our community.
Vision : To partner with individuals to support and empower them to achieve their goals and dreams without any barriers.
Mission: To ensure our clients are provided with quality, sustainable and flexible services that meets their individual needs and goals.
Our Goal: Our goal is to empower people with disability to become independent and take part in the social, community, and recreational activities.
Our Aim: Bridge 2 Disability Care aims to provide support of highest standards that promotes independence, choice and dignity
Are you looking for Disability Care Services? Just Call us!
Don't worry, you're not alone. NDIS has brought significant change to the disability sector in WA and many people are somewhat confused about the processes and about their options.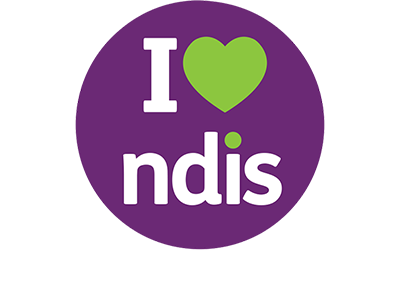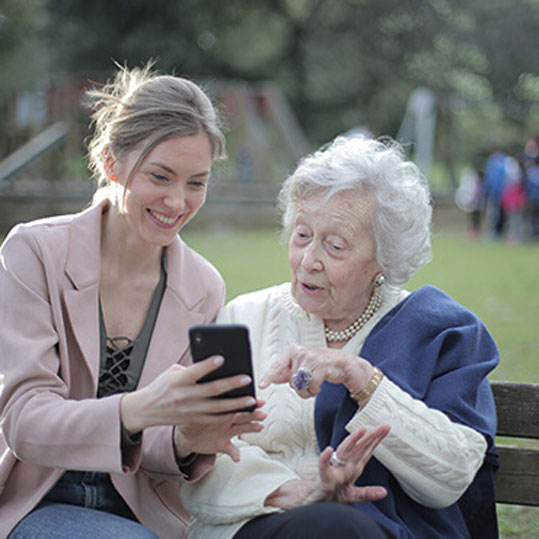 Family Run Organisation
Building partnerships which focus on client priorities and needs
Our Care Factor
Practical service delivery modelled around the participant and their care givers
Skilled Staff
Professional and highly trained empathetic carers
WHAT IS THE NDIS?
The National Disability Insurance Scheme (NDIS) is the way support is provided to Australians living with disability, their families and carers.
The NDIS provides reasonable and necessary supports for eligible people under 65 years of age with a permanent and significant disability. These supports are to help people with their day to day needs, as well as build capacity to achieve their goals in life whether at home, in the community or at work.
The NDIS is an insurance scheme so aims to support people with disability early to improve their outcomes later in life.
To find out more about the NDIS visit www.ndis.gov.au
What is the difference between NDIS and NDIA?
NDIS stands for National Disability Insurance Scheme.
It is a new national system of providing support to people with disability, their families and carers. It is focused on providing real choice and flexibility to people with disability, through the provision of personalised funding.
People with disability who are eligible take part in the scheme are called "participants".
The NDIA is the National Disability Insurance Agency.
What type of supports will the NDIS cover?
The NDIS covers a wide range of disability supports, services and equipment, where these are seen as reasonable and necessary.
These can include therapies, education, living arrangements, home modifications, communication assistive technology, mobility equipment, community participation activities, and support in gaining and maintaining employment, just to name a few.
To say that a support is 'reasonable and necessary' means that it should help in one or more of the following ways:
Achieving your goals.
Increasing and maintaining independence.

Developing necessary skills for everyday life, etc.

Facilitating participation in your community.

Gaining employment and working.

It is also important that the supports outlined in your plan are:
Funded in a cost-effective way.
Make allowances for what is reasonable to expect of families, carers and the community.

Not more suitably provided through other support systems.

Not illegal or intended to replace income.
Is there any limit to the funding available for my plan?
The NDIS does not have a defined limit for each persons funding. Funding is very personalised, and tailored for your specific needs. When support is deemed as 'reasonable and necessary', you are entitled to funding for that support. Hence, the focus is not on the cost of funding, but on delivering the supports you need to achieve your goals.
For more information on the NDIS, visit http://www.ndis.gov.au/
What is the price guide?
The price guide sets a price by the NDIS for supports offered under NDIS. It determines what a service provider can charge for supports, much like a Medicare line item.
Some people find it helpful to look through to better understand the breadth of supports available. However, it isn't an exhaustive list as it doesn't cover every single item.
For more information visit the price guide pages on the NDIS website.
How can Bridge 2 Disability Care help?
Bridge 2 Disability Care is a registered provider of the NDIS and can give you advice about the NDIS. Our services are individually tailored and we currently provide a range of services to WA NDIS participants.