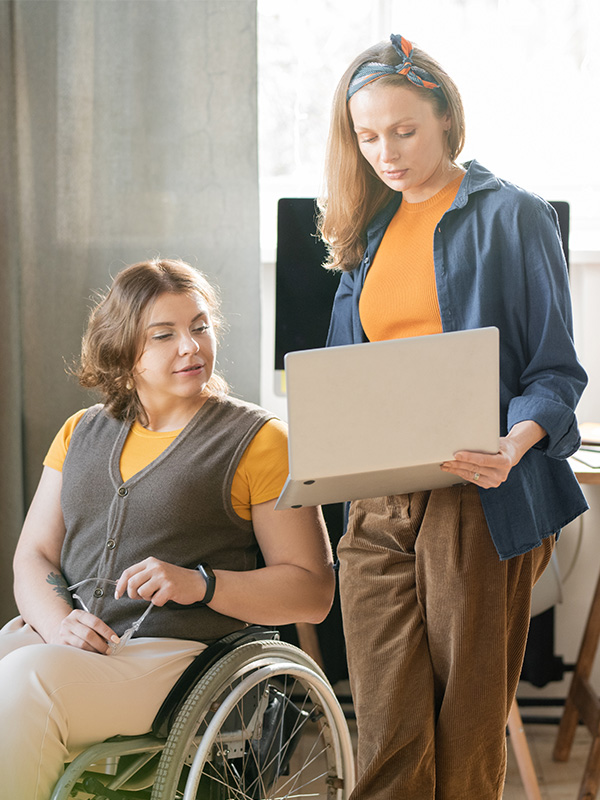 We offer you personalized support to understand and
Implement your NDIS Plan offering more choice and control.
There are three levels of support coordination that can be included in your plan:

Depending on your individual goals, plan objectives and aspirations you may receive funding for these supports in your plan.
A Support Coordinator will support you to understand and implement the funded supports in your plan and link you to community, mainstream and other government services. A Support Coordinator will focus on supporting you to build skills and direct your life as well as connect you to providers.
Your Support Coordinator will assist you to negotiate with providers about what they will offer you and how much it will cost out of your plan. Support coordinators will ensure service agreements and service bookings are completed. They will help build your ability to exercise choice and control, to coordinate supports and access your local community.
They can also assist you in planning ahead to prepare for your plan review.
Support coordinators will assist you to 'optimise' your plan ensuring that you are getting the most out of your funded supports.
We understand that navigating the NDIS can be a confusing and stressful experience. Our support coordination services aim at helping people with disability and their families through the different stages of their NDIS journey and achieve their goals and aspirations.
We have experience and are skilled in working with people with wide range of disabilities and complex needs.
We offer personalised services to to help you find the right supports and use your NDIS funding effectively allowing you choice and control over the way you access your supports.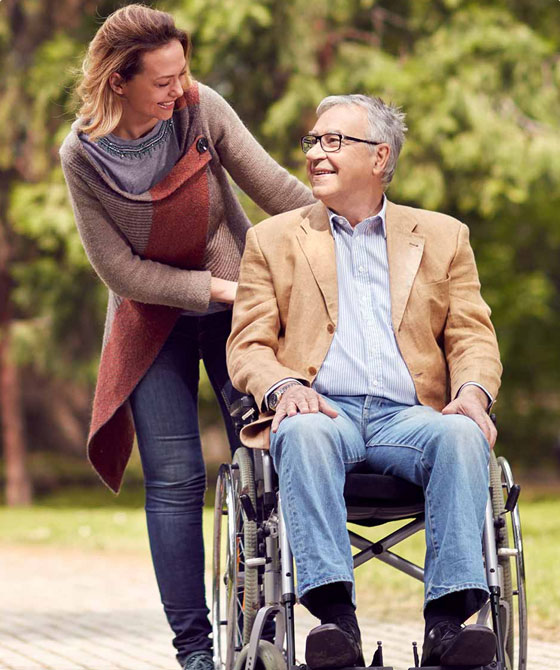 As your Support Coordinator we will:
Support you to understand and implement the funded supports in your plan.

Link you to community, mainstream and other government services.

Negotiate with providers about what they will offer you and how much it will cost out of your plan
Identify the services and service providers that best meet your individual needs and allow you to achieve value for money and exercise your choice and control.

Ensure service agreements and service bookings are completed

Coordinate assessments, reports, and health and medical specialists

Monitor your progress towards your NDIS goals and the performance of the support services you use

Request a plan review if your plan does not meet your needs, and help you to prepare for your next NDIS Plan by reviewing your goals