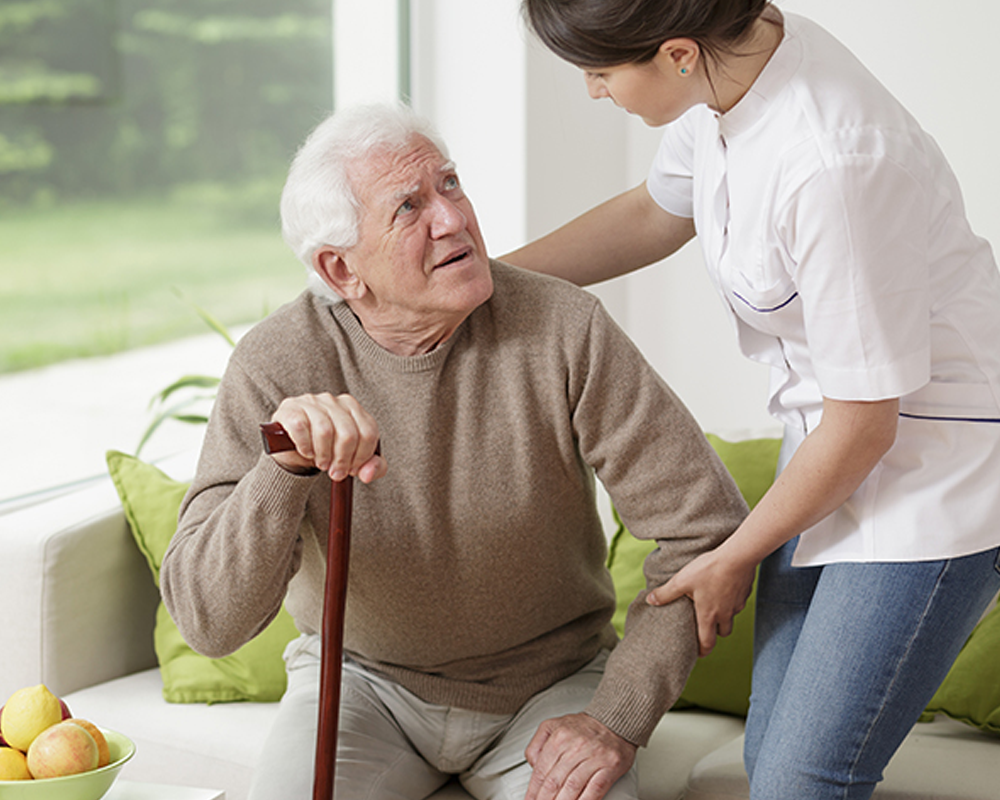 We aim to provide support of highest standards that promote independence, choice and dignity. The support provides assistance or supervision for daily personal tasks. You choose the level of assistance you or a loved one needs to live independently. We are committed to provide caring staff who are companions as well as care professionals.
Personal activities can include:
Personal hygiene (showering, dressing and grooming)

Toileting

Meal Time/Meal Prep

Medication

Overnight Care
We can provide highly qualified support workers to support those individuals that need overnight care to continue living independently. We can assure that you are well cared for and supported, and safe whilst enjoying a peaceful good night's sleep. Our services include Personal Care 24/7, Sleepover companionship, Watcher.