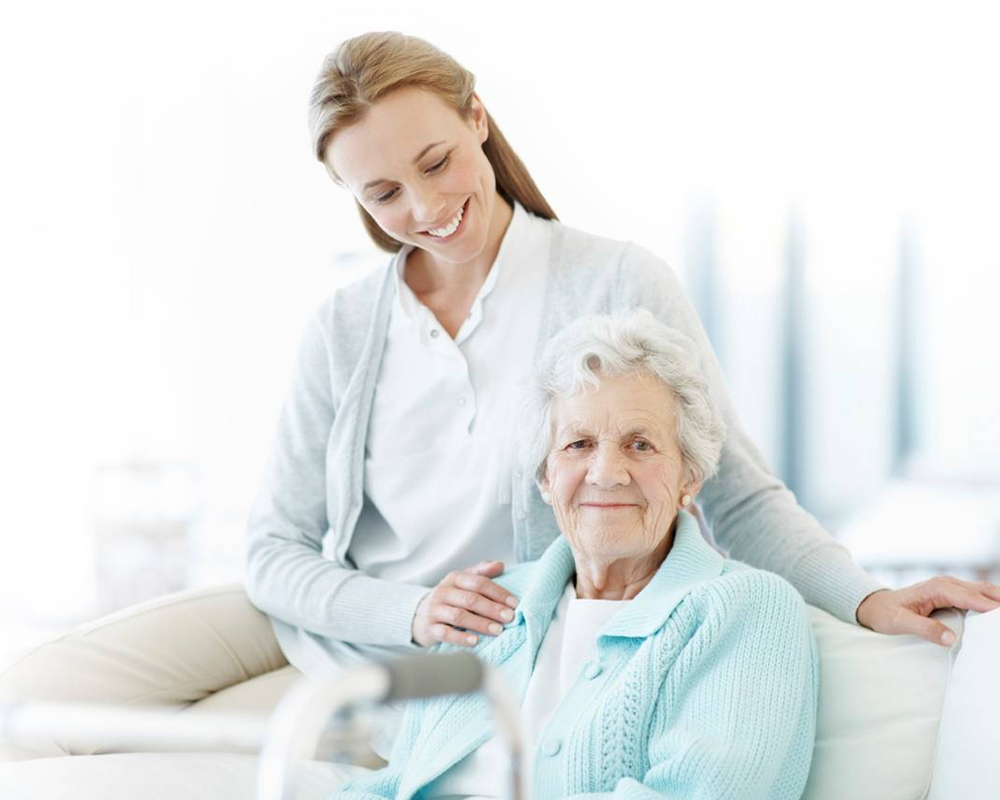 Bridge 2 Disability Care is a NDIS approved provider committed to provide high quality and customised services that support clients to achieve their aspirations and inclusion in the community. We are family run Organisation that builds partnerships which focus on our client's priorities and needs. We understand people new to disability find it challenging to navigate, particularly handling the administration and organising supports.
Bridge 2 Disability Care provides individuals with a disability an opportunity to access services that focus on enhancing and sustaining their physical, social or medical health and well-being.
Vision
To partner with individuals to support and empower them to achieve their goals and dreams without any barriers.
Our Goal
Our goal is to empower people with disability to become independent and take part in the social, community, and recreational activities. To accomplish this goal, our team works with you to build confidence by assisting in different facets of personal and professional life and paving the way for physical well-being and emotional stability.
Mission
To ensure our clients are provided with quality, sustainable and flexible services that meets their individual needs and goals.
Our Aim
Bridge 2 Disability Care aims to provide support of highest standards that promotes independence, choice and dignity
We value people for their unique ideas, beliefs & treat everyone with dignity. We support each other to do our best at all times.
We take full accountability and responsibility for our activities and actions.
We are accessible and focused on delivering exemplary services by putting customers' needs first.
We always act with integrity and honesty. We care for others and for ourselves.
We are passionate and strive for excellence with new ideas and challenging the status quo.
We are family run organisation that builds partnerships which focus on our client's priorities and needs. We consistently exceed our client's expectations by listening for and understanding their requirements, working to meet their needs and providing best practice information to assist in solving their problems.
Our practical service delivery is modelled around the participant and their care givers. We also consider the family dynamics and how they can contribute to achieving one's goals. We make things happens with you that are fun, purposeful and connect you with our community.
Our team is committed to provide the best supports and services which improves the lives of our clients treating them with care, respect, dignity and compassion. Our team of professional and highly trained empathetic carers provide the right care tailored to each individual's needs and goals.
We customize staff training to suit individual needs. Regular professional development courses equip staff and management with updated skills to implement when providing support to participants
Accountable
We are accountable for high quality and flexible services through professional staff
Choice and Control
We provide choice of control and encourage clients to play an active role
Individualised Approach
Our individualised approach matches staff and clients based on needs, skill, and availability
Creative
We are creative and make things happen that are fun, purposeful and connect you with community
Transparency and Duty of Care
We exercise Transparency and Duty of care – no hidden costs